26th Annual Open House - September 13th, 2017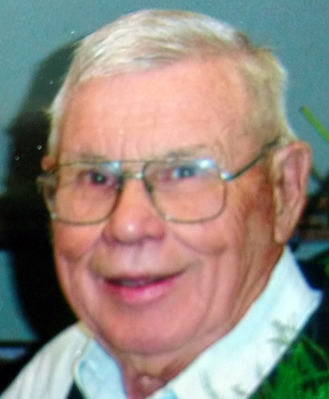 We are not only celebrating 26 years of service to families in North Dakota, but also the life of Dennis "Pops" Hanson. Pops was the co-founder of our facility and will always hold a special place in our hearts. Join us as we remember what an inspirational man he was!
The festivities will include the following:
Bingo: 4:00 - 5:00 PM
Dinner: 5:30 - 7:30 PM
Silent Auction/Craft Fair 5:00 - 8:00 PM
Door Prizes - throughout the evening
Raffle Prize Drawings: December 13th, 2017
(All times are Central)
Your attendance to help us celebrate will make this a memorable event, so please join us!
Entertainment by the Geiger Brothers